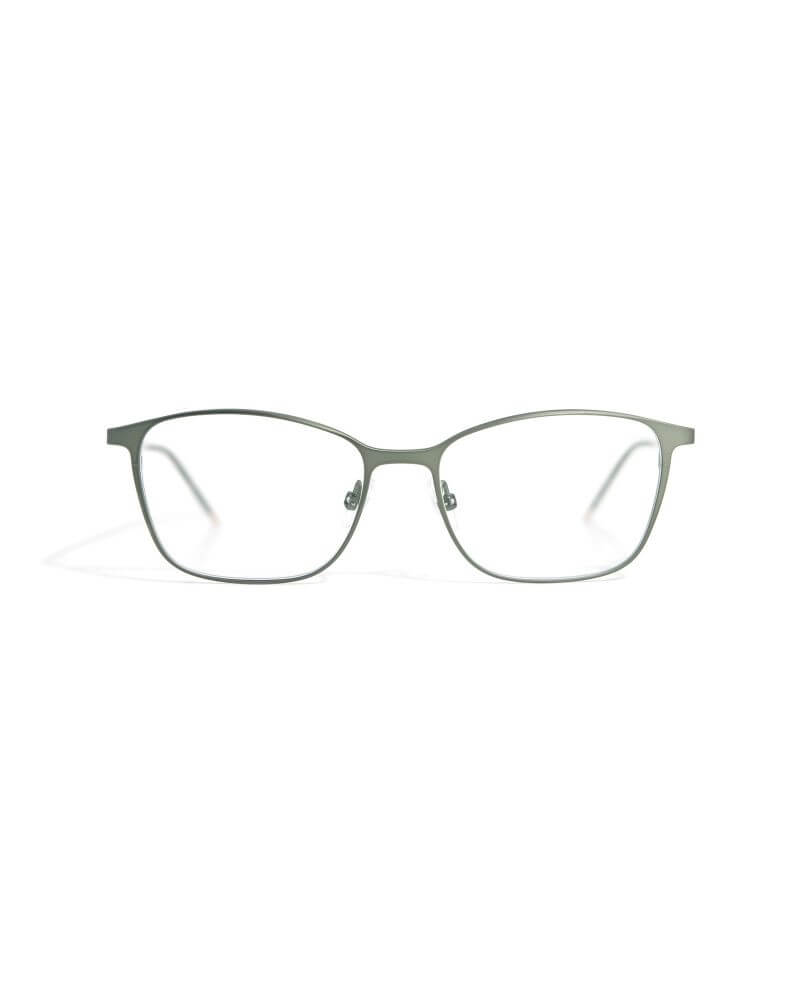  
Gotti Switzerland LIOTTA
 Disponibile. Spedito in 2 - 3 giorni lavorativi
Tasse incluse
299,02 € Tax excl.
Gotti Switzerland Titanium LIOTTA
6 Differenti colori
Misure (mm): 50 - 15
Made in Japan
Rivenditori Ufficiali

Spedizione assicurata Gratuita

Più di 30 anni di esperienza messa al tuo servizio

Registrati per vedere i prezzi a te dedicati
Götti Switzerland Titanium LIOTTA
6 different colors:
- BLKM-S (Black Matte / Silver Brushed)
- BLKM (Black Matte)
- BRM-G (Brown matte / Gold)
- BRM (Dark Brown)
- MOS-G (Moss Green / Gold)
- PUB-G (Purple / Gold)
Titanium Collection:
Titanium has great advantages as a material for glasses: It is very light and skin-friendly.
The glasses are produced by leading manufacturers in Japan.
Pure and linear:
For those who strive toward the style principle of reduction, Götti glasses embody authenticity in everyday life. The collections cultivate simplicity in its most beautiful form; providing latitude for expression of a person's individual character.
Prescription glasses made of lightweight titanium for a clean look.
Material: Titanium
made in Japan
2 Years Warrenty
Case included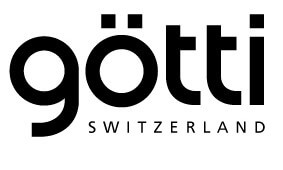 Scheda dati
Stile

Butterfly

Stile

Cat-eye

Materiale

Titanio

Genere

Donna

Calibro

50

Ponte

15

Aste

138
Commenti Nessun cliente per il momento.